I have been a freelance writer for thirty years. I am the author (or co-author) of eight novels, four audiobooks, two audio plays for Big Finish, and eight non-fiction books, mostly concerning television in general and Doctor Who in particular. In my parallel career as a scriptwriter, I have written for Doctors (BBC1), Family Affairs (Channel Five) and Fair City (RTÉ), and was lead writer on CBBC's Crisis Control.

I've also written comic strips, short stories and journalism. I am the Wessex regional rep of the Writers' Guild of Great Britain, and also a member of BAFTA and the Royal Television Society.

In 2019 I completed an MA in Creative Writing at Bath Spa University (where I lectured for three years) and am now a Fellow of the Royal Literary Fund based at the University of Bristol and a Visiting Lecturer at the University of Winchester. I'm married to a GP and live in Somerset.
Latest News
1 July
Courtesy of the wonderful RLF, the first of my bitesize ponderings has just been released into the wild! It contains my top three tips for actually writing, plus there's a story from the first soap I worked on. (If you find this helpful, tell your friends. If you don't, just keep schtum. And fair enough, really, because I hate listening to my voice as well...)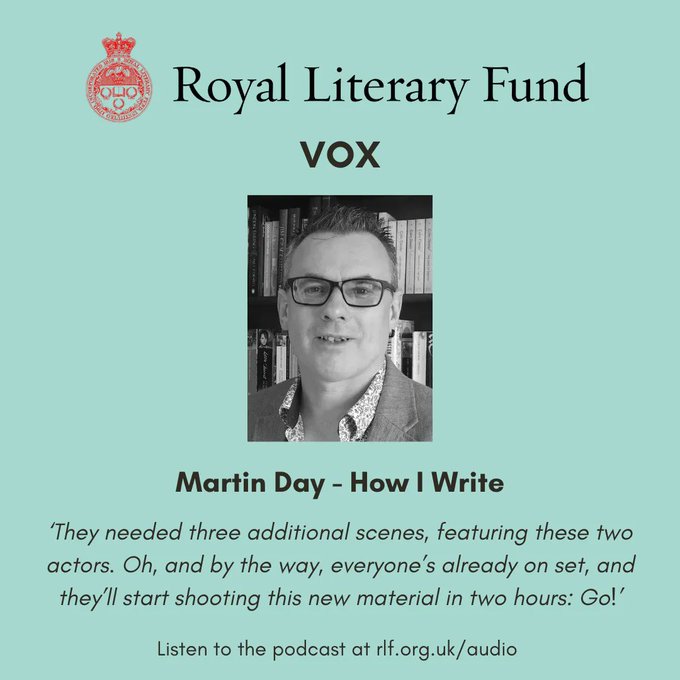 21 March 2022
Well, that's a mighty fine cover...! (Nothing to do with my contribution, other than Jamie of course, but that's OK. Come for the Daleks, stay for the phantom piper!) The Companion Chronicles: The Second Doctor Volume 3 is available by clicking the picture below.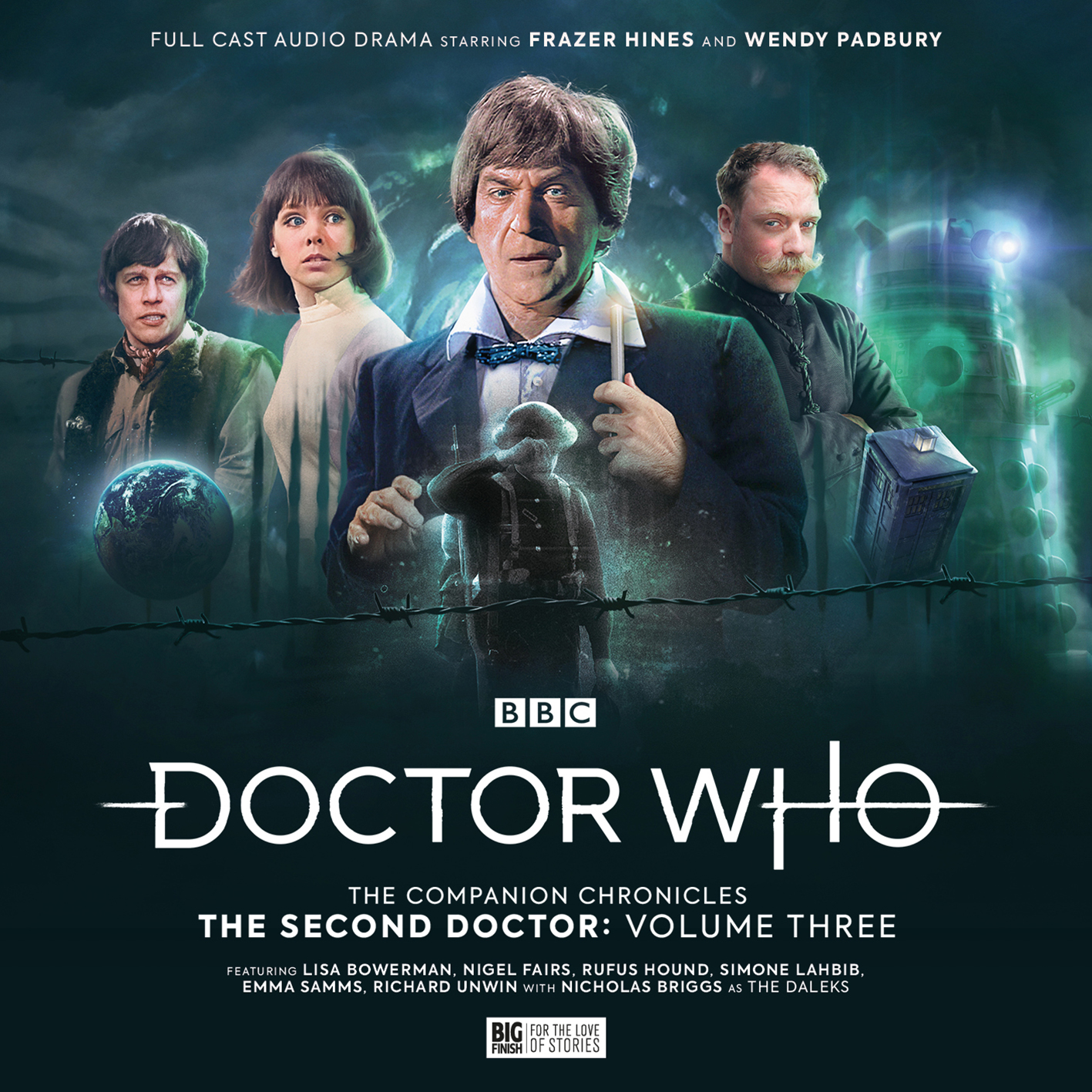 16 September
From... (checks notes) ...next Monday, I will be lecturing in the Department of English, Creative Writing and American Studies at the University of Winchester. I'll be concentrating on scriptwriting, and I am looking forward to learning a thing or two along the way as well.
17 July
I've written two blogs in two days! One contains links to three recent interviews/podcasts (I variously talk about scriptwriting, Doctor Who and what I've been doing at the University of Bristol recently), plus a bit of blah-blah about my stammer. The second is a quick update on my musical adventures back in May.
10 March 2021
I'm delighted to announce that I am now represented by the very wonderful Sara O'Keeffe of Aevitas Creative Management UK. It's been a long time coming, but already it feels like a new chapter in my writing life.